I'm New
New to Connect Fellowship Church?
This is the best place to get started.
Sunday's - 10:15am
Uprising Youth Wednesday Night - 6:30pm
15521 Oak Lane
Gulfport, MS 39503
Going UP // August Series
Going UP is a series that will teach us that prayer is the greatest privilege given to us by God. Your heart will be stirred to pray more sincerely than you have ever prayed before.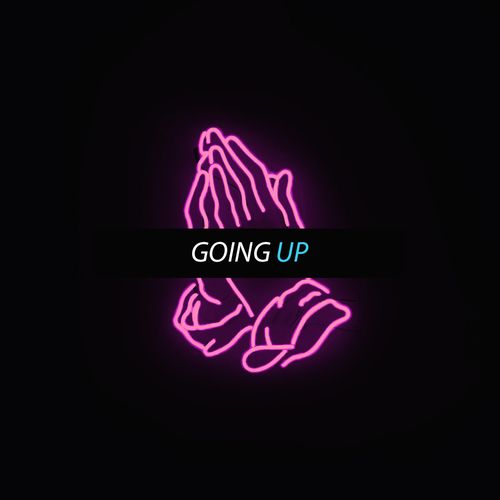 Connect with us on Social Media.
We would be honored to pray for you or someone you know. We pray for all prayer request we receive on a regular basis.

'I pray that your hearts will be flooded with light so that you can understand the confident hope he has given to those he called—his holy people who are his rich and glorious inheritance.' Ephesians 1:18